As Kansas City celebrates the exciting week leading up to the Super Bowl & the Chief's return to claim the title of Champions, Team Mirabella wanted to take a look back an incredibly fun celebration we were lucky enough to be a part of in late 2022 - Chiefs Cheerleading 60th Anniversary. 
On November 27th, 2022, more than 300 KC Chiefs Cheerleading Alumni gathered at Arrowhead Stadium to commemorate the 60th Anniversary of the cheerleading program.  Mirabella was honored to be a part of the celebration that involved special half-time performance, social event, and in true Mirabella style, the perfect KC red Velvet Lip Pencil.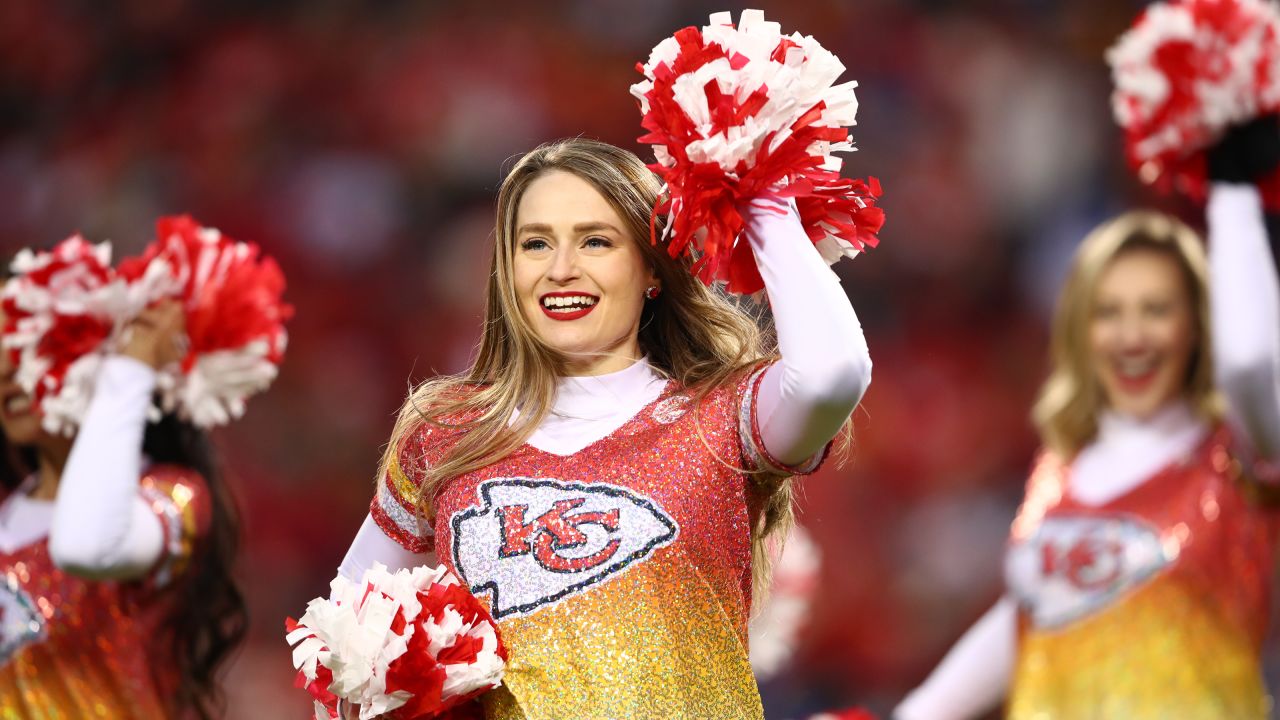 As a woman-founded and family operated business located in the heart of Kansas City, Mirabella is a proud support of the KC Chief's cheerleading program.  Beyond Team Mirabella's love for their hometown football team and cheerleading program, this celebration is extra special to the brand because its very own wonderful Production Manager's daughter and Chief's cheer alum, Maci Pond, celebrated her time as a Chief's cheerleader alongside the other talented women on November 27th!  
Looking to proudly support the KC Chiefs this Superbowl?  Mirabella is excited to be offering our signature Chief's
RED Velvet Lip Pencil at 50%
until Monday, February 13th at 11:59 pm cst!